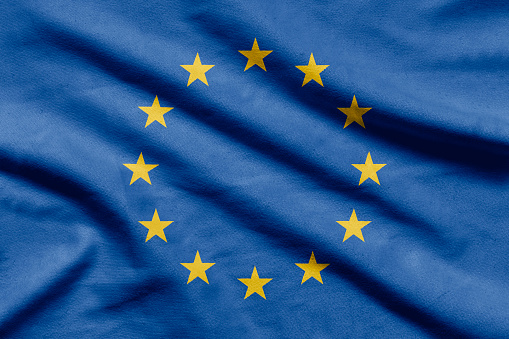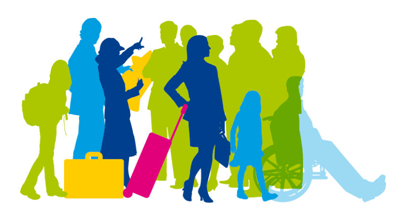 Flight Cancellation Compensation Claim Form
Unexpected flight cancellations can throw a wrench in your travel plans. Thankfully, our flight cancellation compensation claim form is designed to simplify your claim process. With guided prompts, we'll help you gather the right details, making it straightforward for you to submit your claim and await your deserved compensation.
Why hold off any longer? Dive right in!
How to Get Started with Flight Cancellation Compensation Form?
To secure your flight cancellation compensation, just follow these straightforward eight steps:
Begin: Click the Start button to initiate the online flight cancellation compensation claim form. Alternatively, you can download a blank form, print it, and complete manually.
Flight Details: Input details about your disrupted flight – both departure point and final destination – to check compensation eligibility.
Specify Your Issue: Share specifics about the flight cancellation. We might ask additional questions to understand the context better, like when you were informed about the cancellation and if an alternative flight was offered.
Your Contact Details: Provide your name, address, contact number, and email so the airline can get in touch with you.
Flight Data: Enter specifics such as airline name, flight number, ticket number, booking reference, and the exact date and time of the flight.
Passenger Details: This form allows you to register details for up to five passengers. Specify age groups (adult, child, or infant) and if any special assistance was required. Answer a series of additional queries to enhance your claim's accuracy.
Download & Review: After completing the form, click the 'download PDF' option. Review the form to ensure all provided information is accurate.
Forward to Your Airline: Send the completed form to the customer service department of your airline. Remember to retain a copy for future reference.
Wondering about your chances? Give our compensation eligibility checker a shot.
Conclusion
After submitting your claim, the airline usually gets back within six weeks. If they don't, consider escalating your case to the aviation regulatory body of the country where the cancellation happened. While they might not reverse the airline's decision, they can ensure airlines uphold passenger rights.
On occasions, airlines might challenge your claim. If this happens, flight cancellation compensation companies can fight for your rightful compensation. This could involve legal actions or settlements, and they might take a portion of the compensation as their fee.
Remember, disruptions shouldn't come at the cost of your peace of mind. Let our EC261/2004 form guide you in reclaiming what's rightfully yours.