Navigating the flight compensation process can be confusing and challenging, and most airlines don't want to see you succeed. There are several businesses out there that specialize in helping you through the process to ensure that you get the compensation you deserve for a delayed or cancelled flight. However, each of these companies has its own nuances and may operate slightly differently. We have sorted through many of these companies and have created this guide to explain how we review and rate each company so that you can use our advice to find the best fit for your situation.
The Flight Compensation Regulation EC261 was established in 2004 and assures passengers compensation for flight cancellations, long delays, and denied boarding within the European Union. This has become a large expense for airlines, which has since made the process lengthy and complicated to disincentivize consumers from chasing their compensation. This is where flight compensation companies come in to assist consumers in navigating the process to the money they are owed by airlines. We look at many different aspects when considering whether or not to recommend a company to our readers, and each of these will be rated on a scale of 1 to 5.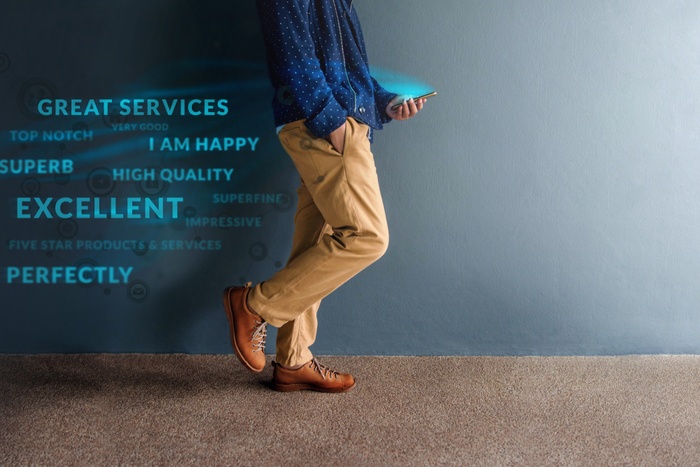 1. Compensation
The more compensation, the better, and the faster, the better. The process can be complicated, and payouts through compensation companies can take anywhere from one month to one year, depending on the cooperation with the airline.
2. Success Fee
You will only pay for the service if they are successful in rendering your compensation. The fee will consist of a percentage of the total compensation as well as a Value Added Tax in most scenarios.
3. Online Reviews
Reviews from past customers speak volumes about a company and its successes. We make sure to sort through reviews, whether they are good or bad, in order to get a full picture of the services they can provide to their customers.
4. Customer Service
Customer service is a crucial part of any business experience, and we place more value in companies that go out of their way to provide a supportive environment for their clients.
5. Ease of Use
The process of flight compensation is confusing enough and not something that anyone plans for. Flight compensation assistance should make the process simple and easy.
6. Languages
The EU spans a very diverse accumulation of people and cultures, so these companies need to be able to evenly match this with diverse accommodations and many different language options.
Under the Flight Compensation Regulation, you deserve compensation from airlines for any disruptions during your travel. Navigating through the complex procedures can be daunting, but with the help of reputable flight compensation companies, the process becomes seamless. We aim to guide you to the best firms adept at securing what's rightfully yours for such inconveniences.