Claim Checker
1. Travel Distance
2. Airline
3. Additional Information
4. Reason
5. Finish
Verified By





Scott Welsch
Your Assistant
Hi! Let's calculate how much the airline owes you compensation. Where were you flying to?
Distance: KM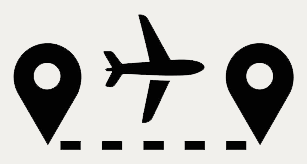 Please provide the airline name you travelled with
Now onto the flight disruption itself. What actually happened?
Sorry to hear that. How much delayed flight was?
When were you informed about flight cancellation?
How long were you delayed to reach the final airport?
Did airlines tell you the reason? - Yes, then sellect the reason