Unfortunately, in today's travel experiences, flight delays are becoming more and more common. Many travelers sit in airports while their flight gets delayed an hour by hour until they are sitting there for an unknown amount of time. Some travelers are lucky enough to have their flight only delayed a few hours, while other travelers have to spend the night in the airport while they wait for the next available flight. Many of these people also don't know that there are compensation options available for them under the EC Regulation 261/2004. In February of 2004, the EC ruled that travelers who experience a delay of more than three hours, a canceled flight, or are not allowed on the plane due to overbooking should be given compensation for their inconvenience and loss of time and money. After that ruling, many flight compensation companies sprouted up across Europe.
When you are stuck in the airport and already frazzled, looking for the right company to suit your needs can seem overwhelming. Each company has a flashy website with promises of speedy service, success rates, and the money they have returned to their customers. Each company starts to look like the other, and it can seem impossible to choose the right one, so customers just pick one and hope for the best. This is where Scott Welsch comes in.
Scott Welsch is a London based attorney. He specializes in travel law, and he wants to educate people on their rights as European travelers, as well as educate them on the number of companies available to service them. Many companies try to entice their customers with promises of speedy service, success rates, money they have successfully returned, and spend a lot of money on advertising, so to the untrained eye and the frazzled traveler sitting on the floor of an airport, these look like the best options.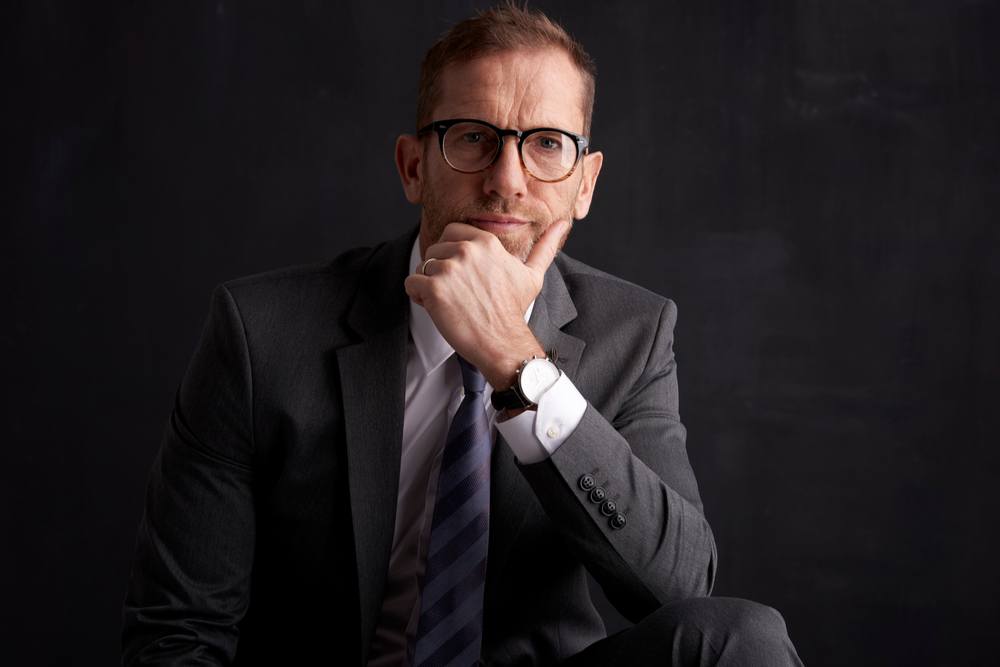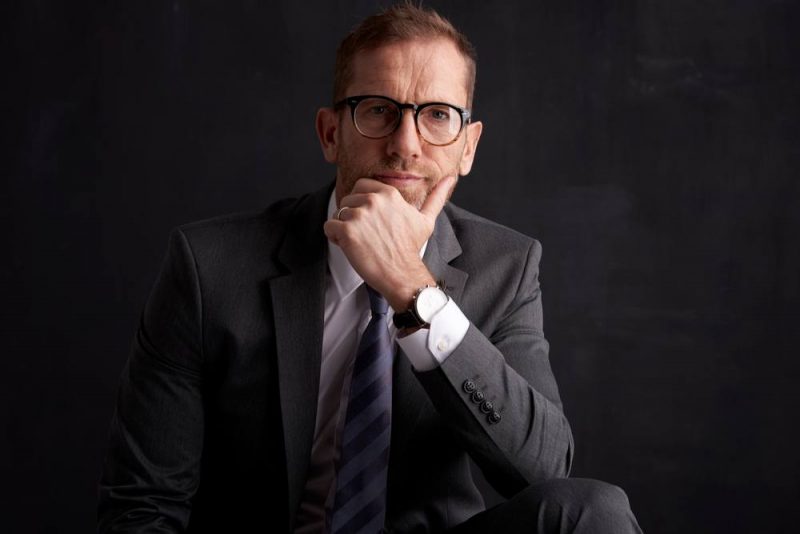 Scott Welsch
London based attorney and blogger. He specializes in travel law and he wants to educate people on their rights as European travelers.
However, Scott Welsch saw a problem with this. He saw that the most advertised companies weren't necessarily the best because they didn't always meet the needs of the most significant number of customers. From this observation, he set out to create a central, trusted, and well-researched place where customers could compare all the different companies in one location. Scott and his team researched a number of different companies around Europe and compared the number of languages they speak, the usability of their website, the service the company offers their customers, the average compensation time, what the company charges the customer for their successful services, and many other important aspects creating a list of companies they believed in. The companies that Scott and his team chose as the best are the ones they have carefully reviewed and feel they offer the best resources to their customers. Scott Welsch has a heart for helping travelers that have been taken advantage of by airlines and wants to be a trusted friend who will educate them and point them in the right direction to who could assist them in getting the compensation they rightly deserve.
Other Team Members
Martynas Baniulis
Marketing Manager
Martynas Baniulis, a highly talented Marketing Manager, brings his expertise in strategic planning and innovative marketing techniques to our website. With a proven track record of increasing brand awareness and driving customer engagement, Martynas is instrumental in our mission to empower passengers and streamline the flight compensation process.