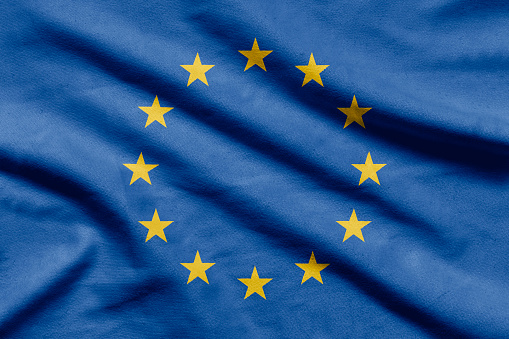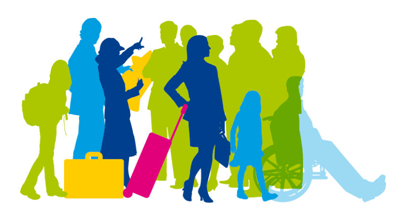 Azal Azerbaijan Flight Compensation Form
Filing an Azal Azerbaijan flight compensation claim has never been easier with our new form. It guides you through the process, prompting you with questions to help capture the right information so you can file your claim quick and easy. At the end, you simply download, submit to your airline, and wait for your payment to arrive.
So what are you waiting for? Let's get started!
How to Get Started with Azal Azerbaijan Flight Compensation Form?
There are just eight easy steps to complete before you're ready to file your claim.
Click the Start button to start filling out EC261 claim form online, or download an empty form, print it, and do everything by hand.
Enter your flight information. This includes where you were departing from and your final destination. This will verify if you are eligible for compensation.
Enter your issue. Select what happened on your flight. Depending on the issue, there will be follow up questions that help determine the circumstances around the issue, including the length of the delay, notification timeframe, and more. Please select the appropriate answer, which in many cases will be yes or no.
Enter your contact information. This includes your name, address, phone number, and email to help the Azal Azerbaijan get in contact with you.
Enter your flight information. Include the flight number, ticket number, booking reference, time, and date.
Enter the passenger information. You can include up to five passengers per form. Please also indicate if it's an adult, child, or infant, as well as if you needed any special assistance. There's a series of questions you need to answer yes or no to.
Download your PDF. Once you've fully filled out the document, you're ready to export. Click the download PDF button. Verify all the information is correct.
This form should be submitted directly to Azal Azerbaijan customer service team, and be sure to keep a copy for your records.
If you are worried about your compensation eligibility, try our claim checker.
What's Next?
Azal Azerbaijan should respond to you within six weeks; however, that's not always the case. If they don't, you can submit your claim directly to the enforcement body within the country that the flight issue occurred. They likely will not be able to overrule the decision; however, visibility into continued issues will help them hold the airlines accountable in the long term.
In some cases, airline's may try to fight your claim to get out of paying. If that's the case, flight compensation companies can advocate on your behalf to get you the money you deserve. They may need to go to court or mediate alternative discussions, which is why some may take a flat fee from your winnings.
At the end of the day, your time is valuable, and you should be compensated for your inconvenience. This simple Azal Azerbaijan flight compensation form can help kickstart the process.