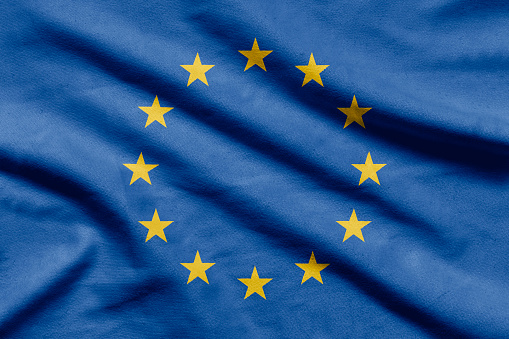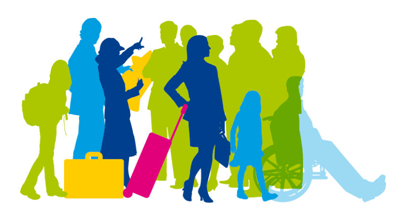 Overbooked Flight Compensation Claim Form
Being denied boarding due to an overbooked flight can be a major inconvenience. Our overbooked flight compensation claim form is designed to streamline the process of making a claim. Through step-by-step guidance, we'll ensure you provide all the necessary details for a smooth claim process. Take the first step toward claiming your rightful compensation now.
How to Get Started with Overbooked Flight Compensation Form?
To secure your overbooked flight compensation, just follow these straightforward nine steps:
Initiate: Click on the Start button to dive into the online Overbooked Flight Compensation Claim Form. If you prefer, download a blank form, print it, and fill it out manually.
Journey Details: Document the start and end points of your intended flight, which will help confirm your eligibility for compensation.
Detail the Issue: Elaborate on the circumstances of the overbooking. Additional questions might pop up to clarify aspects such as alternative flight offers or accommodations provided.
Personal Contact Details: Key in your name, residential address, phone number, and email so that the airline can reach out to you.
Flight Specifics: Fill in details like the airline's name, flight number, ticket number, booking reference, and the flight's scheduled time and date.
Passenger Information: The form permits details of up to five passengers. Clearly indicate if the passenger is an adult, child, or infant and specify any special assistance required. Answer a sequence of follow-up questions to solidify your claim.
Download & Verify: Once filled, tap on the 'download PDF' option. Scrutinize the form to ensure the accuracy of every detail.
Send to Your Airline: Dispatch the filled form to your airline's customer support. Always keep a copy as a backup for future reference.
Still pondering over your compensation? Use our claim eligibility checker for clarity.
Conclusion
Once your claim is on its way, typically, airlines aim to respond within six weeks. However, if there's a radio silence, consider taking your complaint to the aviation regulatory authority in the country of the incident. Their intervention can keep airlines in check, ensuring they adhere to passenger rights.
Sometimes, airlines might resist your claim. If faced with such resistance, flight compensation specialists can stand in your corner, fighting to secure the compensation you're due. Their efforts may range from legal processes to negotiations, and they might charge a fee from your received compensation.
Don't let an overbooked flight dampen your spirits or your rights. With our EC261 claim form, you're a step closer to claiming what you deserve.