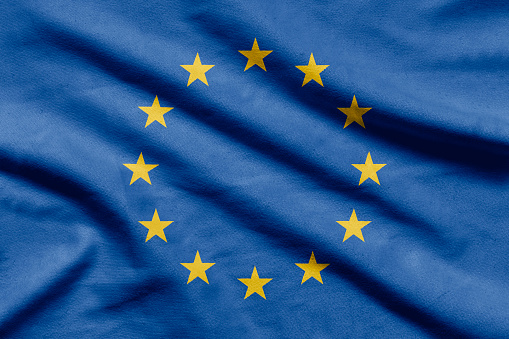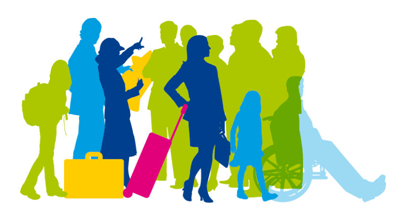 Flight Delay Compensation Claim Form
Navigating the process of claiming compensation for flight delays is now smoother than ever with our specialized form. This intuitive tool streamlines the necessary details, ensuring you don't miss out on vital information that strengthens your claim. Once done, you just need to forward it to the airline and monitor for your rightful compensation.
Why hold off any longer? Dive right in!
How to Get Started with Flight Delay Compensation Form?
To secure your flight delay compensation, just follow these straightforward nine steps:
Press the Start button to initiate your online form completion or opt to download a blank form to manually fill in.
Input the specifics of your flight – where you embarked and your intended destination. This establishes your compensation eligibility.
Describe the nature of your delay. Subsequent questions will focus on the intricacies of the delay – how long it lasted, how promptly you were informed, and more. Ensure you select the most fitting response.
Provide your personal contact details – your name, mailing address, contact number, and email, facilitating the airline's communication with you.
Detail your flight particulars: airline's name, flight number, ticket reference, time, and the date of travel.
Include passenger specifics. The form accommodates details for up to five travelers. Distinguish between adults, children, or infants, and mention if special provisions were required. Answer the subsequent queries appropriately.
Once populated, you're set to generate the form. Hit the 'Download PDF' option, and do a quick scan to confirm the accuracy of details.
Finally, forward the filled-out form to your airline's customer support. Ensure you retain a duplicate for your reference.
Unsure about your eligibility? Utilize our claim eligibility checker to clarify.
If you are worried about your compensation eligibility, try our claim checker.
Conclusion
Upon submission, you can generally anticipate a response from the airline within a span of six weeks. But this isn't set in stone. If there's radio silence, you can channel your claim to the enforcing authority in the country where the delay transpired. Although they may not have the mandate to overturn the airline's decision, it's crucial for compliance monitoring.
Bear in mind, airlines sometimes might challenge your claim, possibly to sidestep payment. If you find yourself in such a situation, flight delay compensation companies can be your advocates, ensuring you aren't shortchanged. They might have to resort to legal avenues or steer negotiations, and for this, they might deduce a fee from your compensation.
Remember, time lost is never regained, and it's only just that you get compensated for any inconveniences suffered. Our tailored EC261/2004 form is your first step towards this end.