Traveling in and of itself has so many elements that absolutely need to be taken care of prior to starting a journey. Does one have their passports? What about enough clothing or toiletries? Are all items in the suitcase TSA approved? The list goes on and on for what needs to be accounted for depending on where one is going on their journey. However, most people do not consider the size of the airport that they are departing from, connecting in, or arriving to. Why would this matter? Well, for the simple reason of getting to ones flight on time.
On my first trip by myself to New York City, I was incredibly excited and scared all at the same time. Having only flown as a teenager, it had been over a decade since I had last been on an airplane. When my flight connected in one of the largest airports in the world I was completely taken back when I realized that I had to ride a tram to get from one terminal to the next. With that said, I was almost late to my next flight because I did not account for the sheer size of the airport where I was going and in turn took my sweet time.
In past years, flying from one place to another, one needed to consider the size of the airport and the potential for crowds to get through and extended TSA lines. Now, in the reign of the Covid-19 pandemic, there is a very real need to consider potential time being taken for reasons other than just travel. For example, temperature screening and monitoring is being promoted throughout the check-in process as well as social distance, making the process take longer.
All of the airports on this list have seen great declines in the amount of passengers coming through these large airports. Some with as much of a decline as sixty-five percent less passengers in the first part of 2020 than with the first part of 2019. With all that said, below is a comprehensive list of the top seven largest airports in the world according to passenger traffic.
7. London, Great Britain, Heathrow Airport (LHR)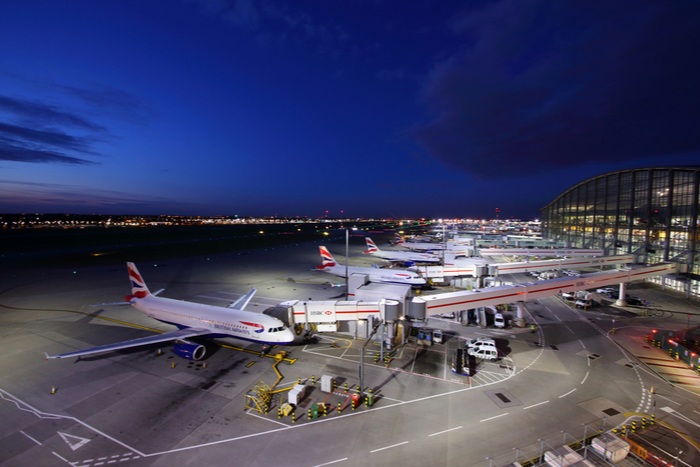 Filled with rich history, art, and culture it comes as no surprise that the Heathrow Airport sees some of the largest numbers in the world coming through this airport. A bit over 80 million people came through LHR in 2019.
6. Chicago, Illinois, Chicago – O'Hare International Airport (ORD)

Next on the list is the Windy City of Chicago. This airport saw over 84 million passengers in 2019. This airport is bustling with passengers from all around the world and is the home of the famous Millennium Park and the mirrored bean shaped sculpture.
5. Tokyo, Japan, Narita International Airport (HND)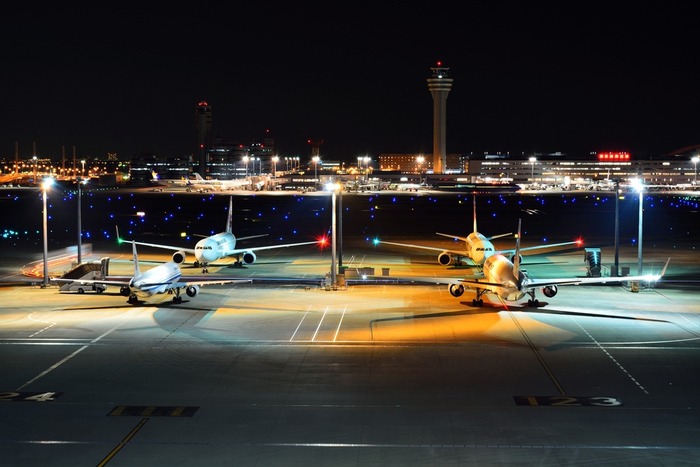 This big city is known for its bright lights, shopping, cherry blossom trees and Anime art. But at this airport the number keeps climbing in the amount of passengers coming through this airport on a yearly basis. In 2019, over 85.5 million passengers came through Narita International Airport.
4. Dubai, Abu Dhabi, Dubai International Airport (DXB)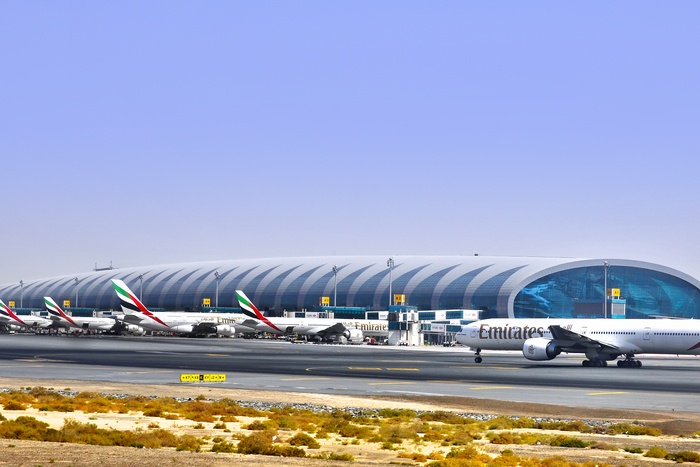 Dubai is now overflowing with beautiful towering sky scrapers and some of the most elegant and luxurious resorts in the world. With that said, it comes to no surprise that this airport saw over 86 million passengers come through in 2019.
3. Los Angeles, California, Las Angeles International Airport (LAX)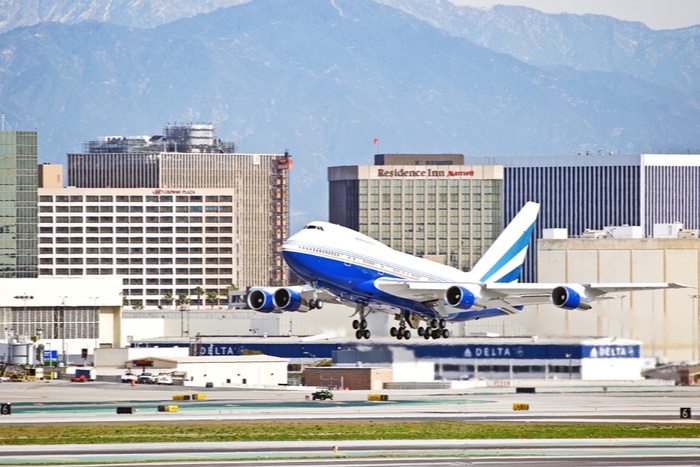 This bustling city that houses the famous Hollywood sign, world famous museums and galleries, scenic drives, and beaches. Being the third largest airport for passengers on this world list had over 88 million passengers flew through this airport in 2019.
2. Beijing, China, Beijing International Airport (PEK)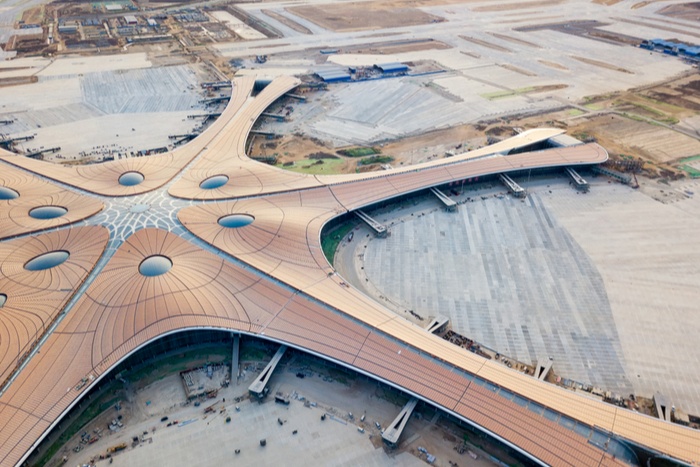 Beijing is the home to centuries old architecture and historic sites. This city is home to places such as The Great Wall of China, the Forbidden City, and the Temple of Heaven. Juxtaposed to the timeless historical markers is the modern architecture that keeps this beautiful city so busy with travel. PEK in 2019 saw over 100 million passengers walk through this massive international airport.
1. Atlanta, Georgia, Hartsfield – Jackson Atlanta International Airport (ATL)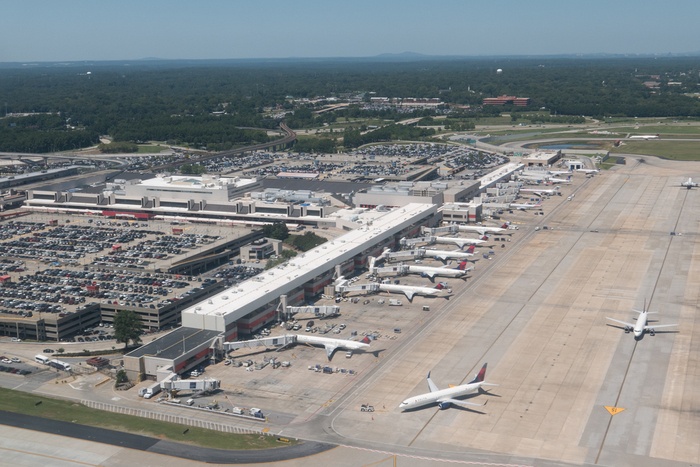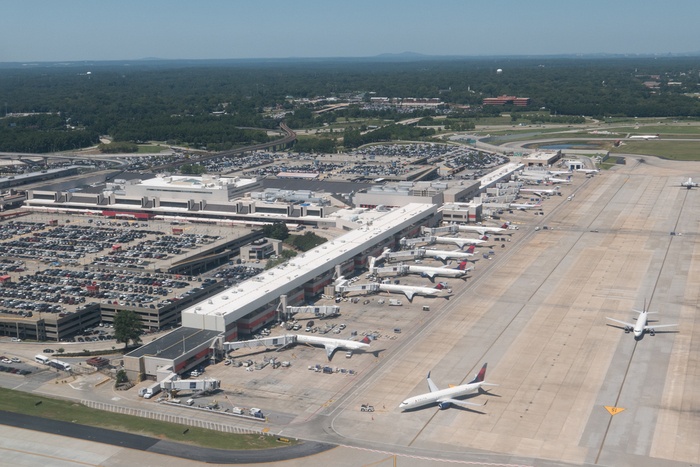 Topping our list of largest airports in the world is in the heart if the south. Jackson Atlanta International Airport saw over 110 million passengers in 2019. Out of all the places in the world it seems unlikely that this airport tops out over Beijing, but this city has plenty to do and see for the traveler coming to Atlanta or simply passing through.